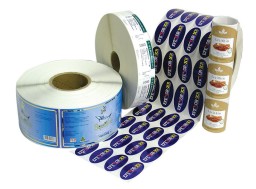 Click thumbnail to enlarge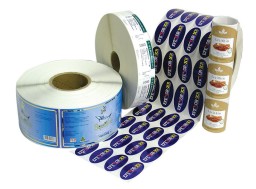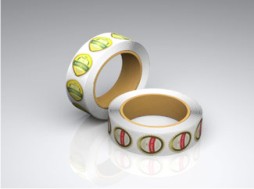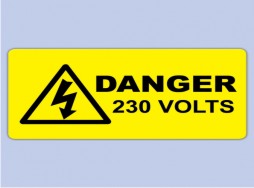 Printed Labels

Tollgate Labels are a UK label manufacturer of custom printed labels. Our product range is very diverse in that we can supply a multitude of labels including asset labels, security labels, product labels, barcode labels, in fact almost any type of self adhesive label. With the latest installation of our new digital press, we can print short-run full colour stickers within a matter of days, without the need for expensive tooling, as no plates are required. This pioneering technology prints eye-catching labels in a vast range of colours and sizes. Our pre-printed labels can also be laminated or varnished for added durability, improving the longevity and the overall quality of the finished product.

Benefits of using our printed labels include:
Manufactured from quality materials, means a quality label
Optional overlamination gives total print protection
Friendly staff help you choose the right product
Competitive prices saving you money
Some of our biggest client's include the likes of Vodafone, Tesco's, Imperial College, NHS and BMW, all of whom we have close relationships with, just one of the reasons why they continue to purchase from us. To learn more about the different types of printed stickers we supply, why not call us today on 01293 551520.

Label Examples