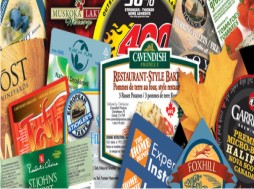 Click thumbnail to enlarge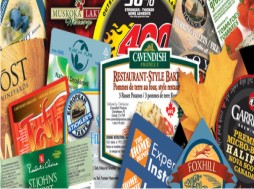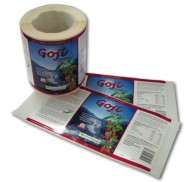 Digital Labels
Our new
digital labels
printing press now allows us to offer multi and full colour digital labels quickly and at a competitive price with no extra plate charges. No longer is it necessary to order thousands of labels when you only need a few hundred. The quality of our digital labels is first class – we think you will be amazed by the results; the colours are both vibrant and crisp. We can also add serial numbers and barcodes to these labels, and also offer over lamination for total print protection.

Why digitally printed labels?


Digital printing
is well suited for short-run labels or low-volume print jobs, typically 100 - 30,000 labels.
Fast dispatch - digital labels can be ready to ship in as little as 3 - 5 working days from the time you approve artwork.
Cost effective - no print plates to pay for.
Label Examples