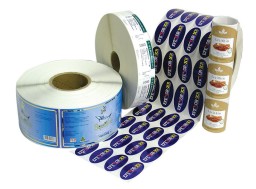 Click thumbnail to enlarge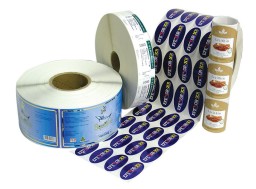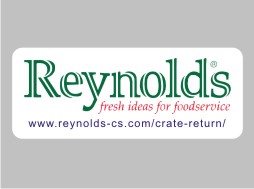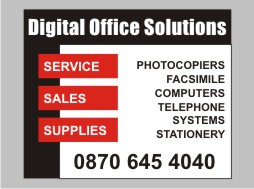 Self Adhesive Labels
We provide a wide range of
self adhesive labels
including labels that are suitable for barcodes,
assets,
serial numbers, point of sale and security use, all at highly competitive prices. We use the latest hi-tech machinery and can print onto a wide range of materials including paper, polyesters,
tamper evident
and aluminium. Our print presses also enable us to over laminate labels for added print protection.
We can print onto paper, vinyl, polypropylene and polyester materials.
Our varied clientele include such industries as retail, automotive, electrical, education, the NHS and many more.
The importance of self adhesive labels is often underrated in both business and in everyday life, although most industries require them. At Tollgate Labels we understand this importance and strive to make the best quality labels at the best price possible.
We normally supply our
self adhesive labels
on rolls, outside wound, narrow or wide edge leading. We can even supply them on sheets.
Label Examples