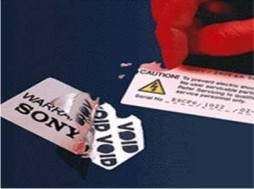 Click thumbnail to enlarge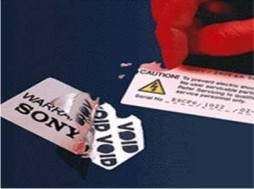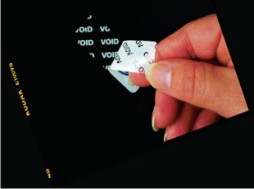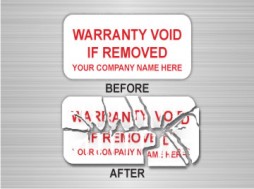 Security Labels & Stickers
We offer two types of
security labels
– destructible vinyl and VOID polyester. Both these types of stickers are designed to show evidence of tampering, and are only a limited theft deterrent.
The destructible vinyl type cannot be removed in one piece, breaking into tiny pieces when removal is attempted. The VOID polyester type leaves the word VOID behind in the label so it cannot be replaced or reused. The VOID type of security stickers can also be overlaminated with a clear film to provide total print protection.
Both types of label can be printed with barcodes and serial numbers, and company logo's can also be included.
Our
security stickers
and seals are perfect for use as warranty labels, DVD and CD seals, aircraft seals, forensic sample seals and packaging seals.
Would you like to receive a free sample pack of the different types of
security labels
we supply? Please complete the form below and we will dispatch them today for you.
Label Examples