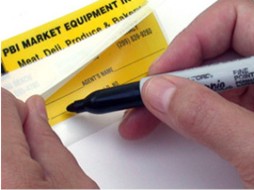 Click thumbnail to enlarge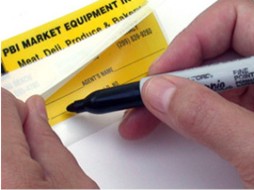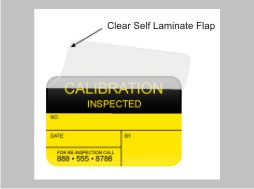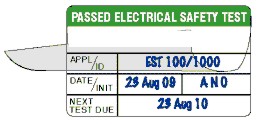 Write and Seal Labels

Write and seal labels, also known as self laminating or flap labels, provide an effective way for marking all types of equipment and are ideal for last minute labelling needs.

Blank areas are provided on the write & seal labels in which information can be handwritten, and then the clear flap provides a seal over the writing, creating a completely laminated label which is completely protected from water, oil, solvents etc.

Suggested Designs

We can offer you a bespoke sticker solution, ask to view more suggested designs.